The Sherman Hotel

Staff Picks

Discover top area attractions for outdoor activities, family-fun, and live entertainment by reading through our blog. Our local Staff Picks page showcases our favorite finds in LA and lets you know what's happening around town.
Best Museums in LA
January 08, 2019

Los Angeles is home to some of the world's best museums ranging from natural history to science and art. Whether you're looking to see a world renown museum or looking for something a little bit off the beaten path, LA has it all.Take a look below to see some of our favorite museums.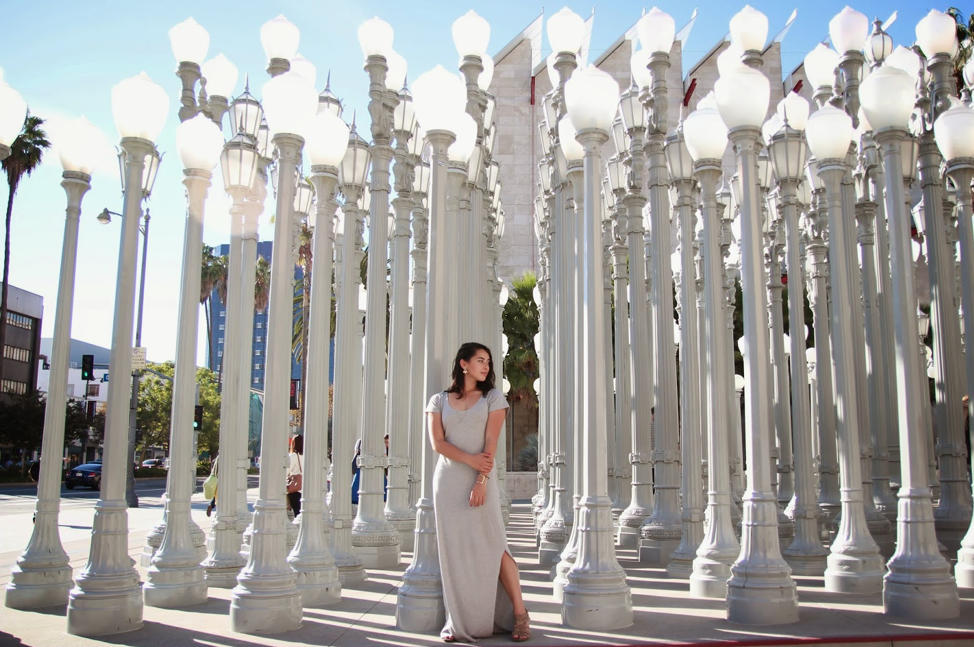 Photo Credit: beyoutifulhope.blogspot.com

LACMA is a favorite among Californians for its large, interactive art exhibits including Chris Burden's Urban Lights (pictured above). LACMA has some permanent exhibits, featuring prominent impressionists and some of the most famous Japanese traditional artists, but our favorite thing about LACMA is its rotating list of exhibits. LACMA has hosted everything from Jeff Koons' famous balloon dog sculptures to a retrospective on Tim Burton's artwork. Exhibits are constantly changing, so be sure to check their website before you visit!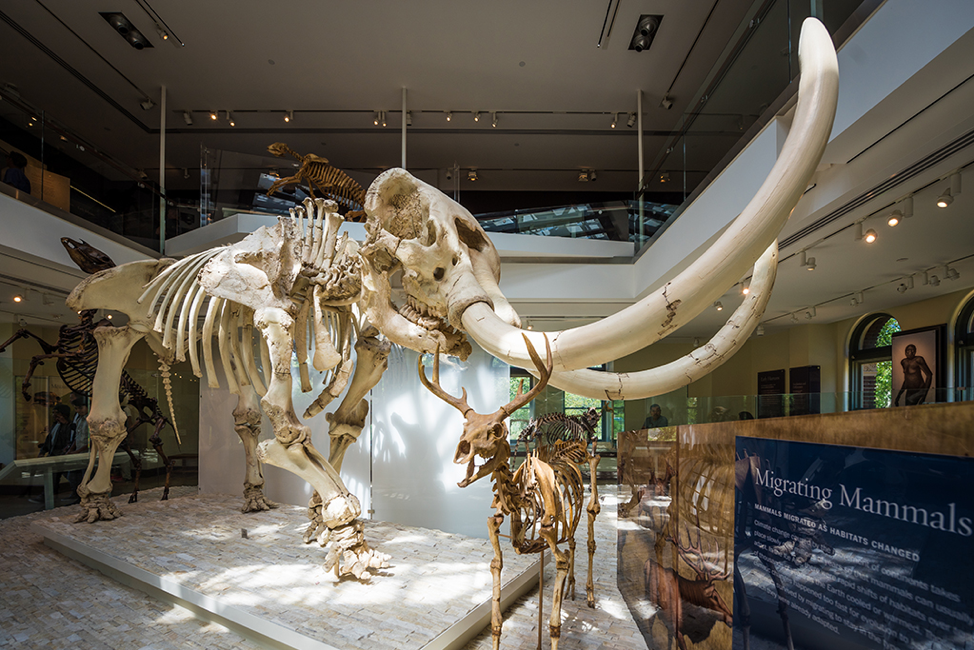 Photo Credit: travelcaffeine.com

We may be biased but LA's Natural History Museum has to be one of the best in the world! This museum stretches on and on forever almost like a labyrinth. You could honestly spend the whole day here admiring all of the prehistoric fossils and their funkier finds like a preserved oarfish sitting in the lobby. There's also interactive exhibits like their one on birds, where kids can listen to the sounds different birds make, and an exhibit with live animals like turtles and salamanders.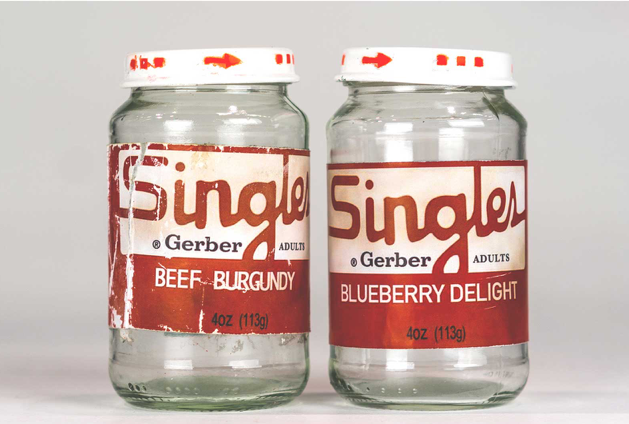 Photo Credit: Museum of Failure

If you're looking for something quirky and inexpensive, the Museum of Failure is a must. Its entertaining gallery includes all of the world's biggest failures from Beef Burgundy baby food to Swedish Fish flavored Oreos and creepy dolls that manufacturers believed (at one point) would be a big hit. This museum will keep you laughing with its jabs at pop culture icons as well as inform you of some of the biggest marketing flops of all time. Be sure to stop by the Segway section and read its tragically comedic story.
Photo Credit: CaliforniaThroughMyLens.com

While not as famous as its sister Getty Museum, the Getty Villa is a gorgeous way to spend the afternoon in LA. The villa is modelled after Italian villas from the classical era and houses many artifacts plus artworks from the time period as well. During busy weekends, the villa will host workshops showing guests how ancient Romans used to make perfume, psychic readings, and more. The best part about the villa is that it's totally free as long as you book your tickets in advance!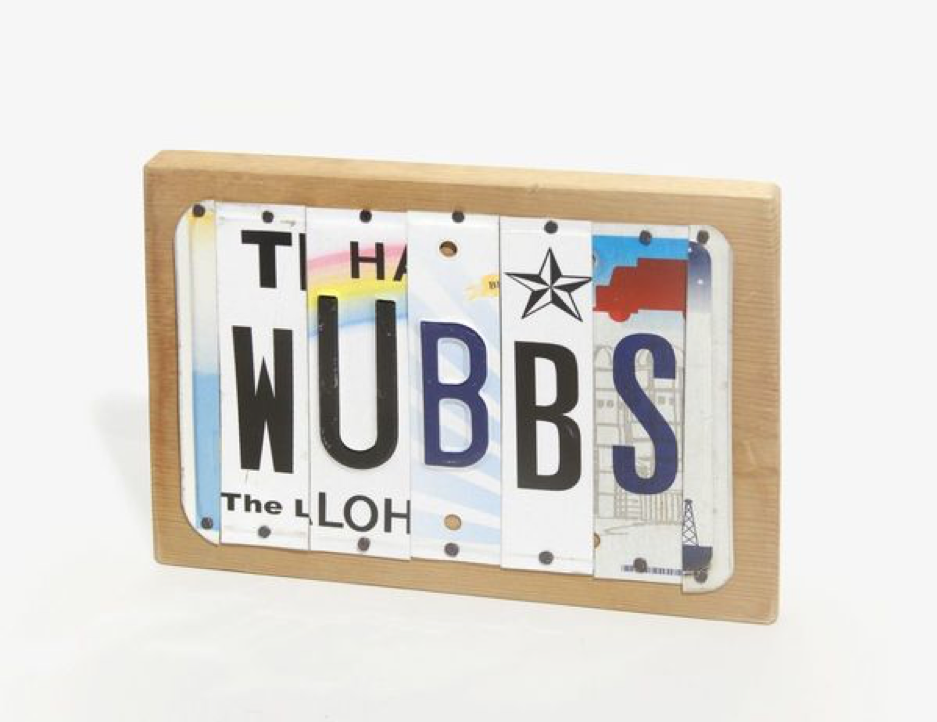 Photo Credit: Museum of Broken Relationships

You've probably seen this museum online as it went viral a few years ago. The Museum of Broken Relationships exhibits items from various broken relationships whether it be lovers, friends, or even people's broken hopes and dreams. While one may think this museum could be rather depressing, it's actually more interesting and thought provoking than anything. It gives insight into the way we feel and how we deal with hurt plus what strange items can hold significant sentimental value for us.
Photo Credit: artreport.com

Last but not least on our list is the Broad, a contemporary art museum that is completely free for guests. Book tickets in advance to skip the line or take your chance with the queue, either way we're sure you'll love this museum's selection of works from some of the world's greatest artists like Takashi Murakami and Jeff Koons. One of the most popular exhibits is Yayoi Kusama's Infinity Room (pictured above). If you want to get a chance to experience Kusama's most popular piece of art, be sure to get to the Broad early as spots fill up quickly.