The Sherman Hotel

Staff Picks

Discover top area attractions for outdoor activities, family-fun, and live entertainment by reading through our blog. Our local Staff Picks page showcases our favorite finds in LA and lets you know what's happening around town.
LA Desserts
December 12, 2018

If there's one thing we love, it's desserts and LA has some of the best desserts out there from Korean true milk soft serve to decadent cakes and more. We could go on and on about all the great dessert places in LA, but we've narrowed it down to the musts.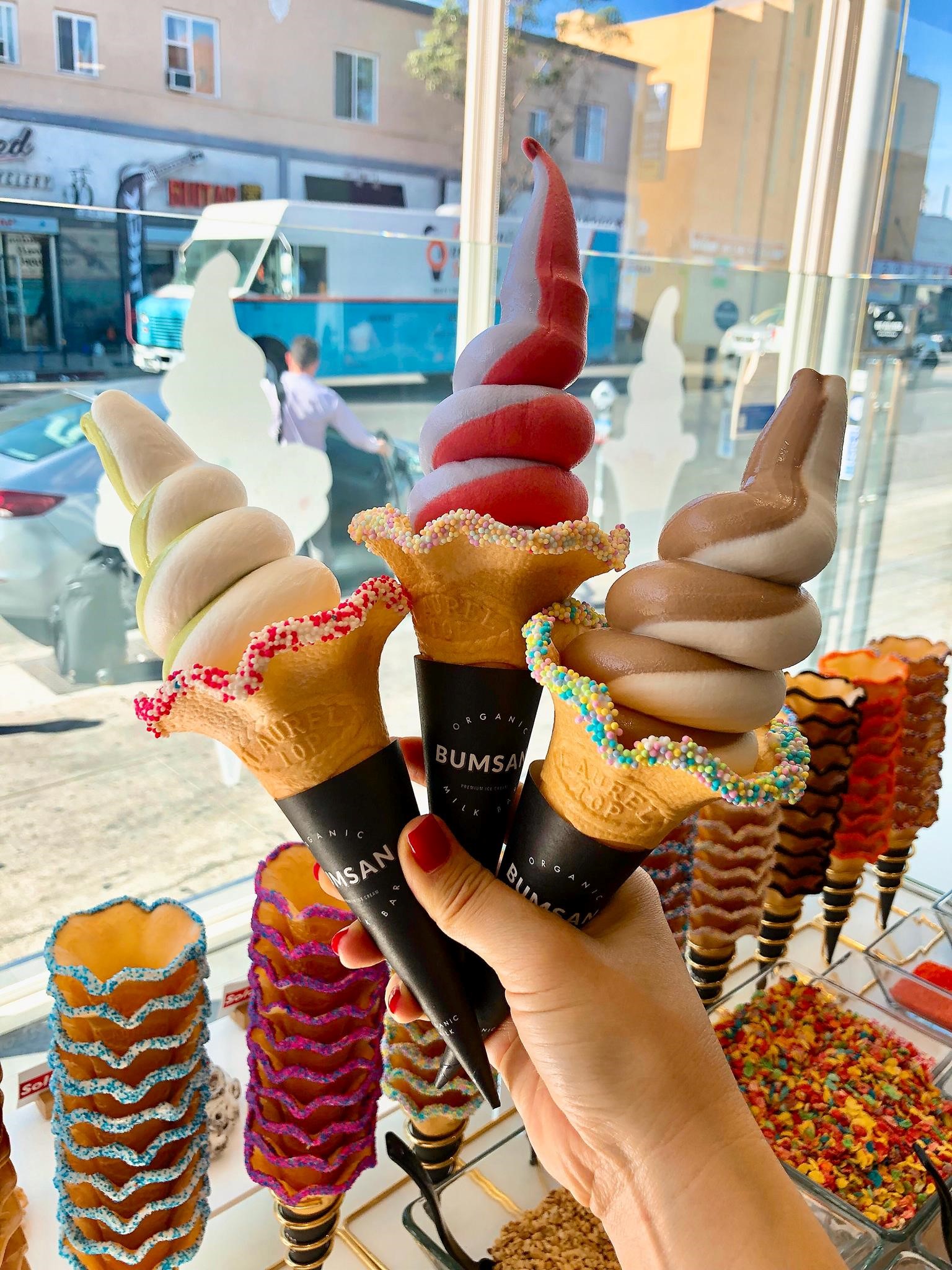 PhotoCredit: Bumsan Organic Milk Bar

Koreatown is home to two of the most popular soft serve shops in all of SoCal – SomiSomi and Bumsan Organic Milk Bar, both spots people will wait in line for hours for. What makes SomiSomi and Bumsan stand out from other soft serve places is that they both offer Korean soft serve, which has a smoother and less sweet taste to it along with offering fun flavors not seen at other soft serve places. We recommend the ube or black sesame soft serve at SomiSomi served up in a taiyaki cone, a soft waffle cone in the shape of a fish popular in Japan. At Bumsan, all of the soft serves are made with organic milk from their milk farm in South Korea. Our favorites are their true milk and dragonfruit lychee flavors.
Photo Credit: Sweet Lady Jane

You can't go wrong with Sweet Lady Jane, who has 3 convenient locations in West Hollywood, Encino, and Santa Monica. Our team has tried everything – their tarts, cheesecakes, cakes, brownies, pies, teas, brunch dishes, etc. – and literally everything is beyond amazing here. We don't want to exaggerate, but Sweet Lady Jane may have reinvented the dessert game. We're nuts about their raspberry cheesecake (pictured above), their chocolate espresso cake, and their raspberry almond tart.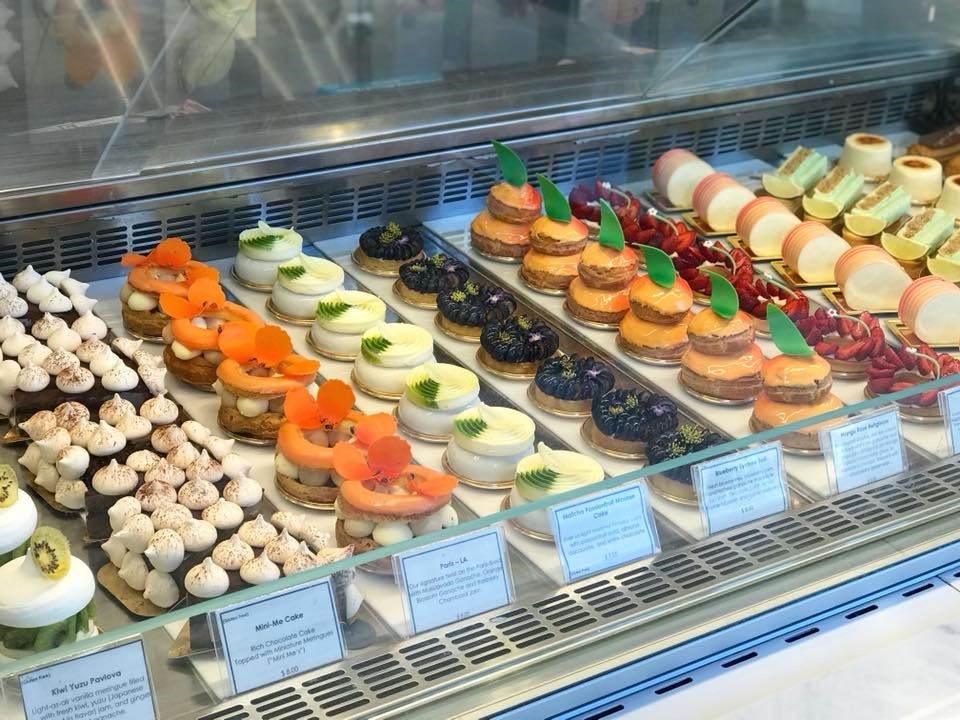 Photo Credit: Dominique Ansel Bakery

For delicate treats that'll transport you to a Paris café, we recommend Dominique Ansel Bakery, located at LA's famous shopping center, The Grove. Dominique Ansel Bakery first became famous for starting the cronut craze and went on to become a favorite bakery for New Yorkers and Tokyo residents alike. We couldn't be more excited to have them within driving distance of us now. Wake up early if you want to get one of their highly coveted cronuts (they sell out usually before noon and flavors change monthly) or sleep in and head over for an elegant brunch followed by dessert.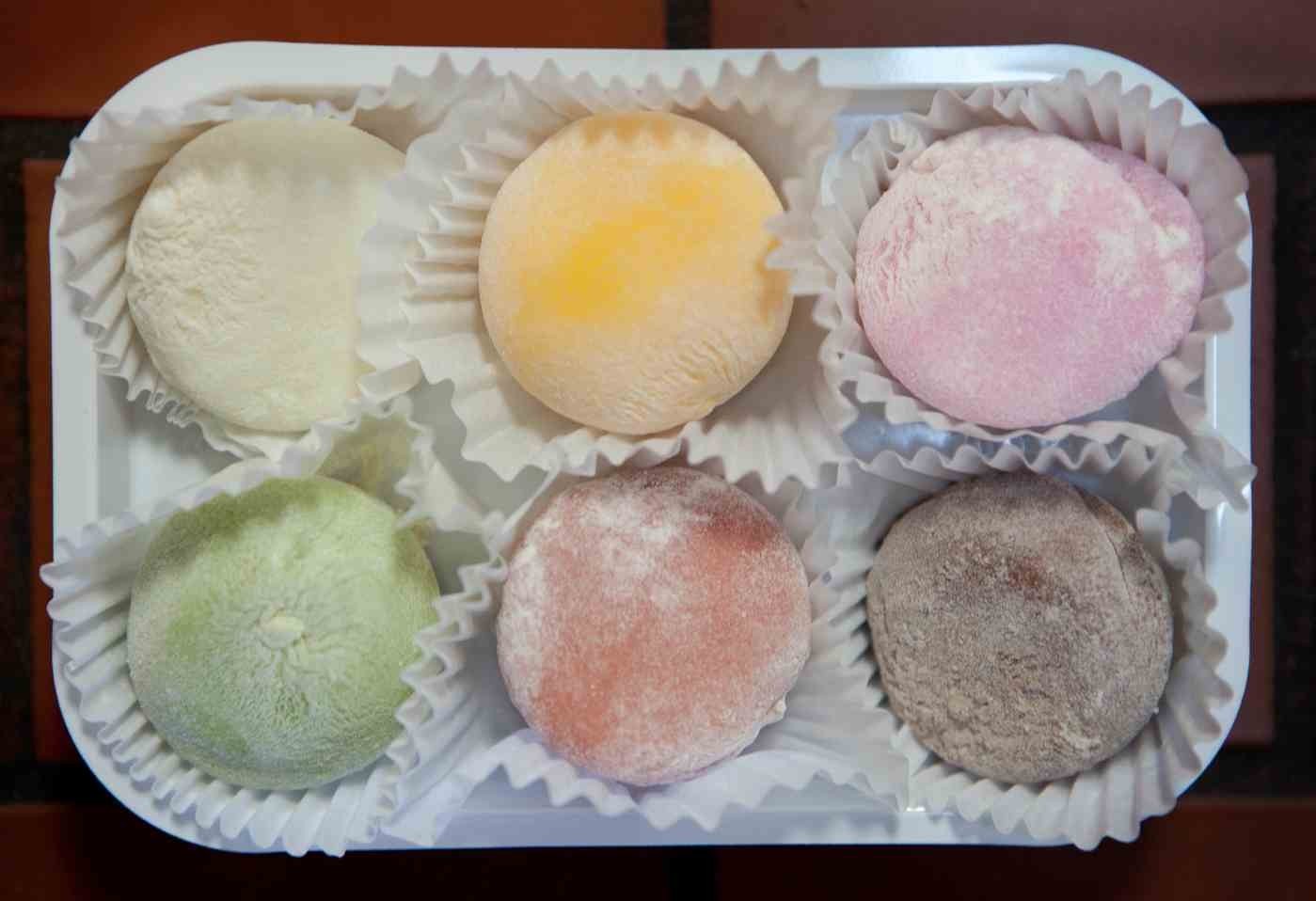 Photo Credit: LA Weekly

Mochi ice cream is a staple of SoCal childhoods and the people who first created mochi ice cream, Mikawaya, have a shop in Little Tokyo's plaza. Here you can find a wide assortment of flavors plus ice cream, perfect for hot LA days. If you don't know what mochi ice cream is, let us break it down for you. It's a golf ball size scoop of ice cream surrounded by a thin layer of mochi, a sticky wrapping made of rice popular in Asian countries.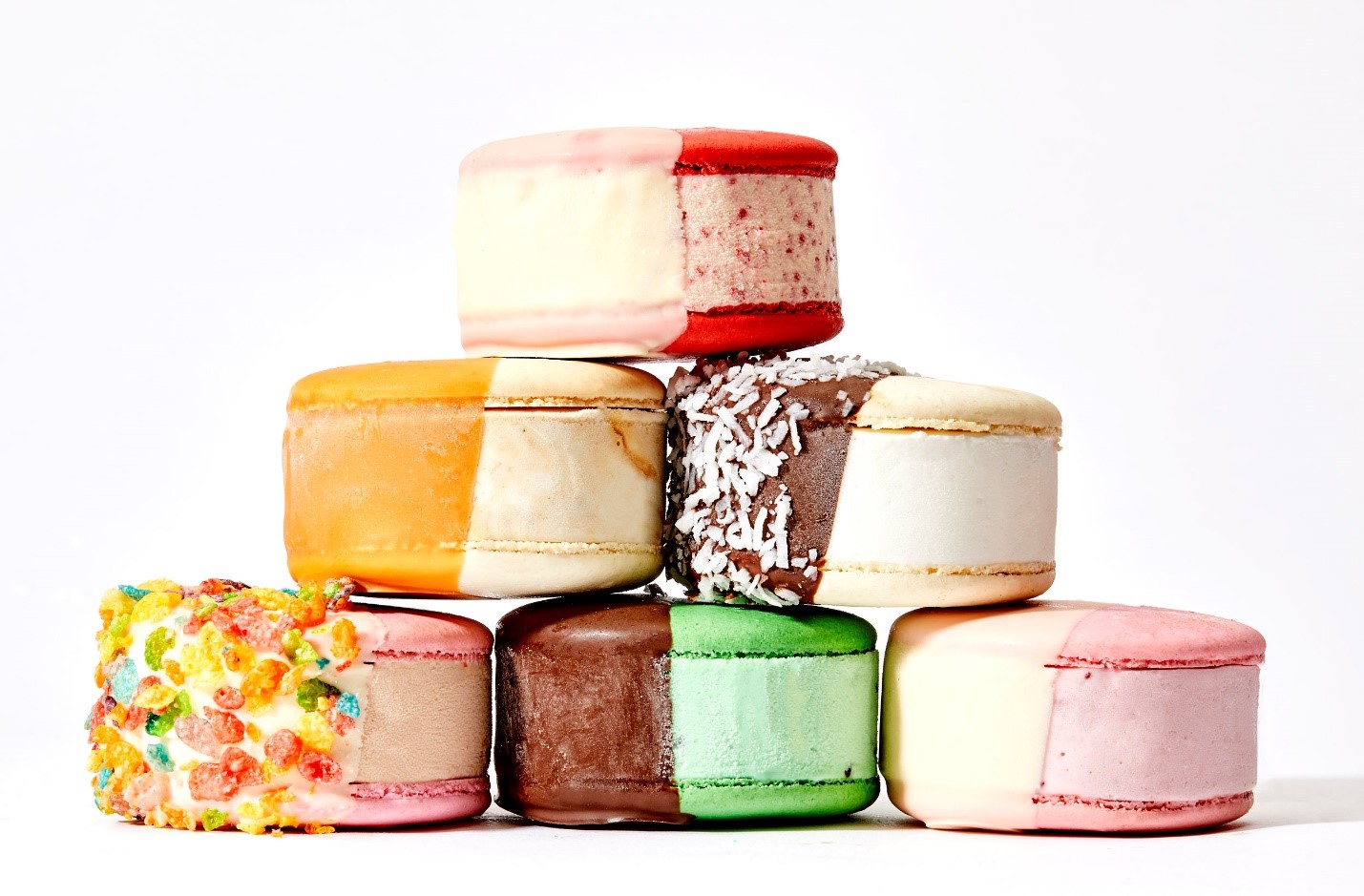 Photo Credit: The MILK Shop

Not to brag, but LA is the first for many thing including macaron ice cream sandwiches. When the macaron ice cream sandwich craze first started, you could only get it at one place – The MILK Shop. While The MILK Shop has many other desserts from ice cream sundaes to cookies and gooey brownies, we're still partial to what made them famous. Our favorite macaron ice cream sandwich is The Grasshopper (bottom center), a mint chocolate sandwich that's both refreshing and decadent. They also have more unique flavors like Thai tea and Froot Loops.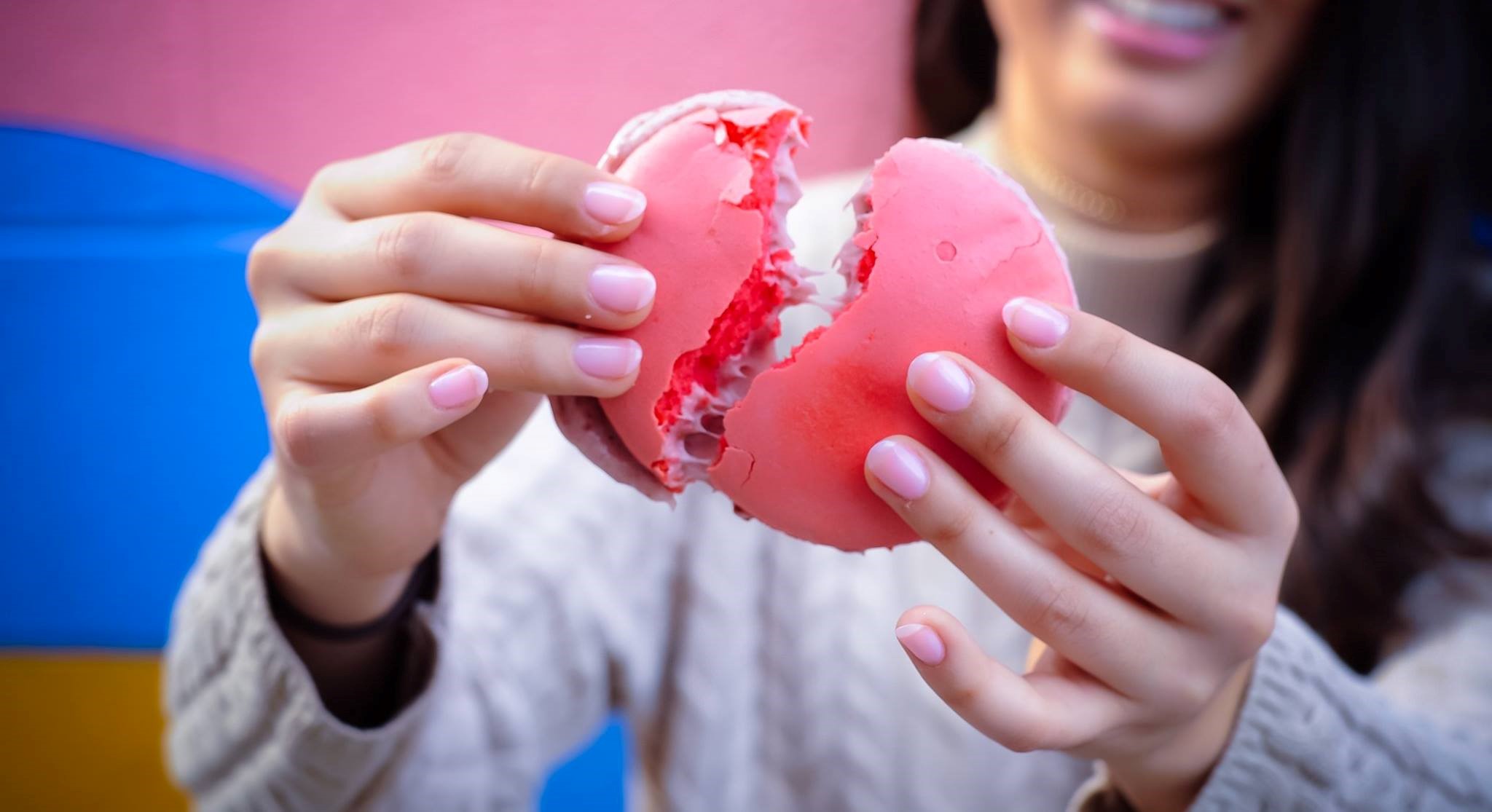 Photo Credit: Lemonade

Lemonade has locations all over SoCal, but the original is in LA. While they're known for their healthy dishes and obviously their lemonade, we think their desserts deserve to shine. They offer fresh desserts in happy colors that will brighten up anyone's Instagram feed. Grab a macaron large enough to share or pick up a slice of their famous coconut cake.